FIRE, SMOKE & WATER DAMAGE
ALLIED CAN REPAIR IT ALL!
HOW CAN ALLIED HELP YOU?
Allied stresses the importance of using the right tools for the job at hand. That is why our warehouse is stocked with state of the art drying equipment, as well as specialty drying equipment for those tough to dry areas. While fancy equipment can be impressive, and definitely helpful in a water damage situation, it is crucial that the operator is fully educated in its proper use. The restoration process due to water damage, storm damage or even fire damage should be done by a profession.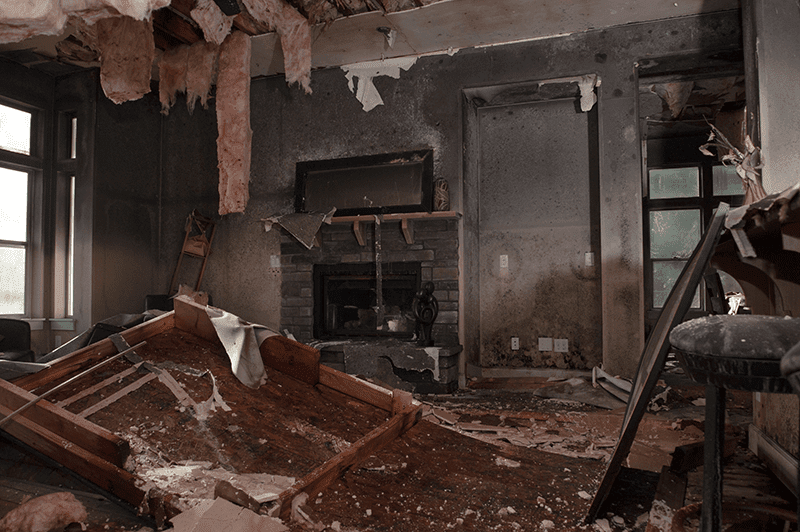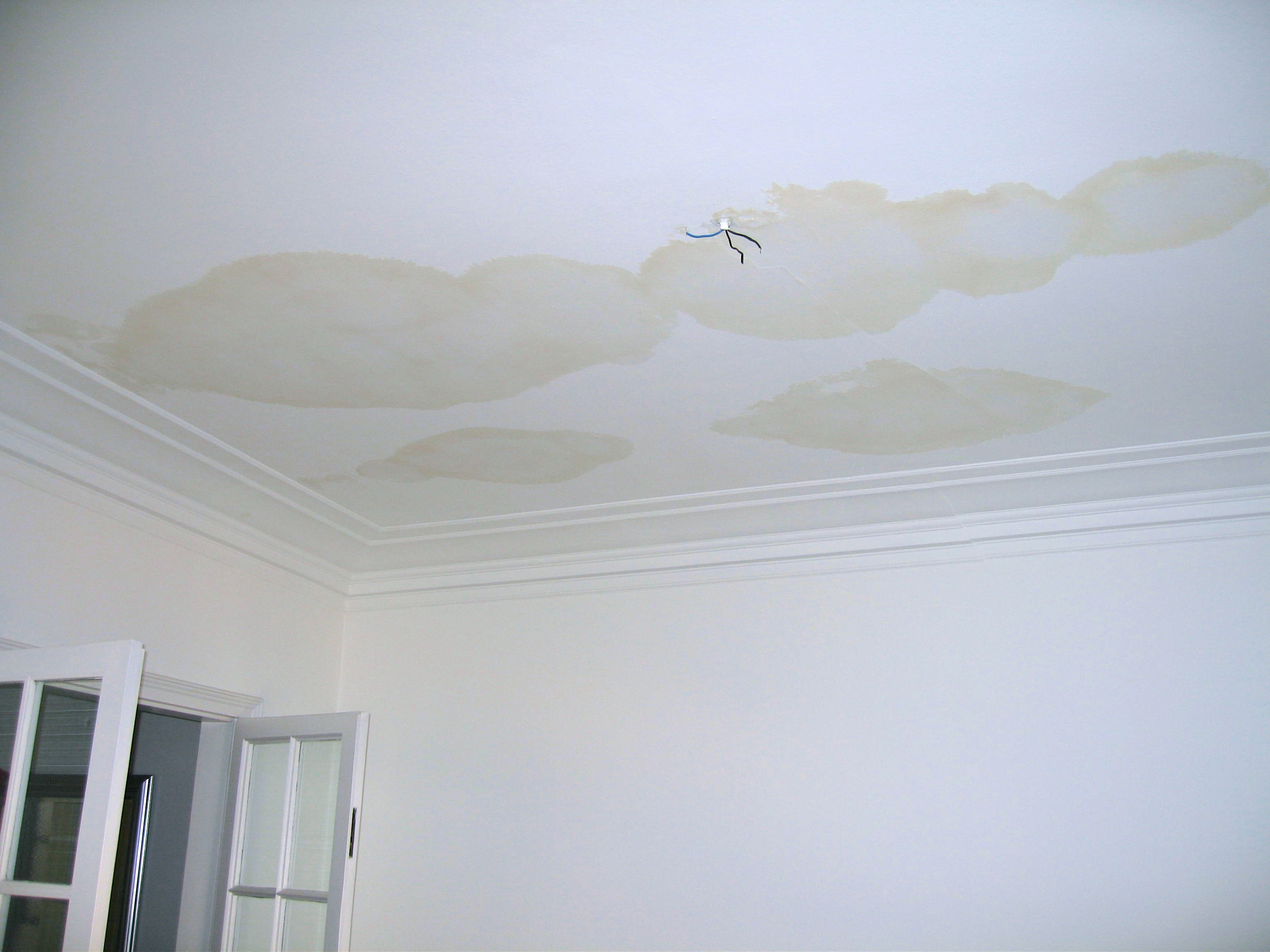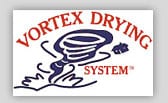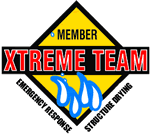 Fire & Smoke Damage, Water & Flood Damage, Mold Remediation & Cleanup
July 22, 2020